Are you fearful of starting your own business?
If you're an entrepreneur, you probably have an incredible idea for your business. If you're looking for coaching services to help make your business dreams a reality, click here.
I'm just going to cut right to it: I want you to take your business idea and kickstart it the RIGHT way. That means no more putting it off, no more overthinking, and absolutely no more excuses.
HELLO BOSS. I AM  SHANAY SADDLER, MBA
Your Business Coach + Website Auditor
I've been helping small businesses since 2018. My background includes e-commerce, web design / development and brand coaching. Starting a business is scary and can be an overwhelming process. I am here to level set your foundation by giving you the exact breakdown of what you need.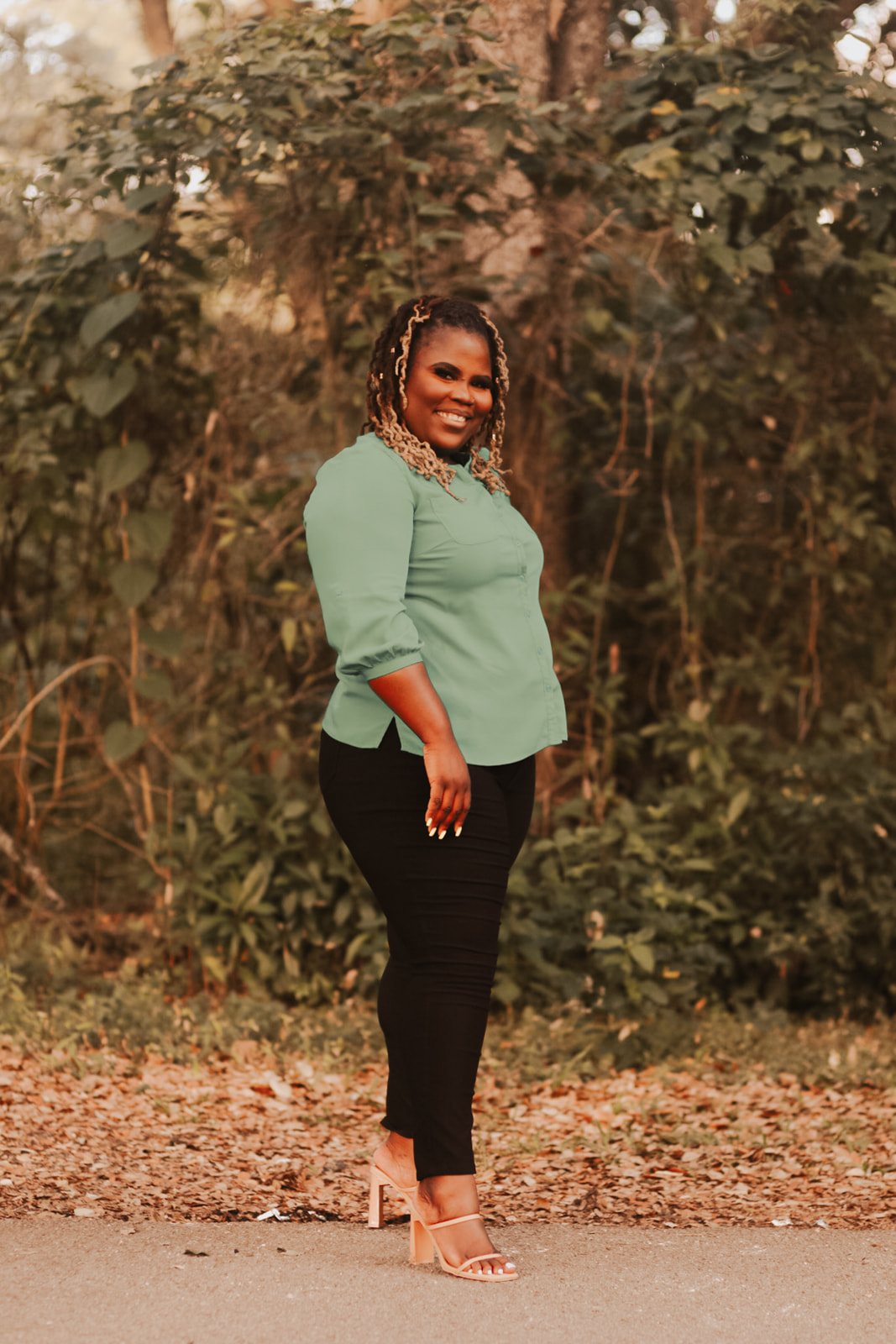 HERE ARE THE TOOLS TO BRING YOUR BRAND TO LIFE
You have done your part,
now let me help you with the rest!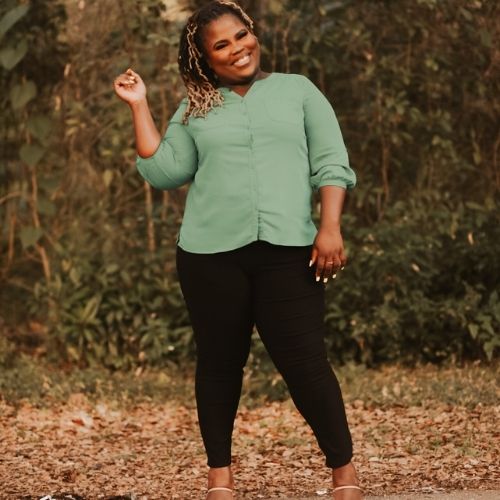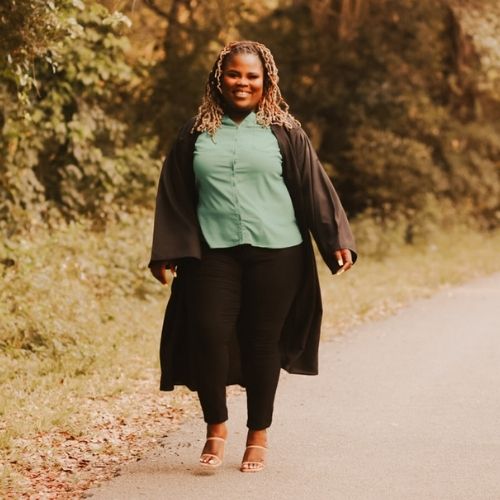 BUSINESS PRICING + BUDGETING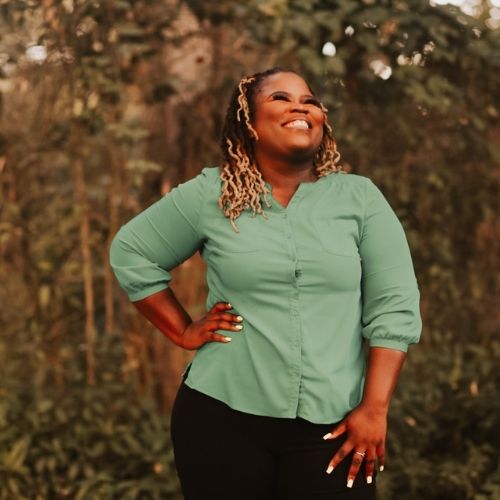 IS YOUR WEBSITE CONVERTING?
It's time to see your business plan in